Auditions
To audition to be an ENTERTAINER at Cheerleaders New Jersey there is no appointment necessary.
Auditions are held Daily from 1PM-6PM. Check in with the DJ when you arrive and let him know you are there to audition. Please bring a valid ID.
Prior experience is not required. We take pride in the diversity of the entertainers performing in our club, they are a variety of shapes, sizes, and ethnic backgrounds and we believe our diversity is one of the many factors that makes our club so popular.

CHECKLIST
1. Arrive between 1:00PM and 6:00PM
2. Have valid ID
3. Check in with the DJ and inform the DJ you are there to audition
4. Attire is your discretion. Cheerleaders New Jersey is NOT a topless establishment.

LOCATION
54 Crescent Blvd, Gloucester City, NJ 08030
---
You may confirm Audition times prior by calling: 856-456-6888
Or email: info@cheerleadersnj.com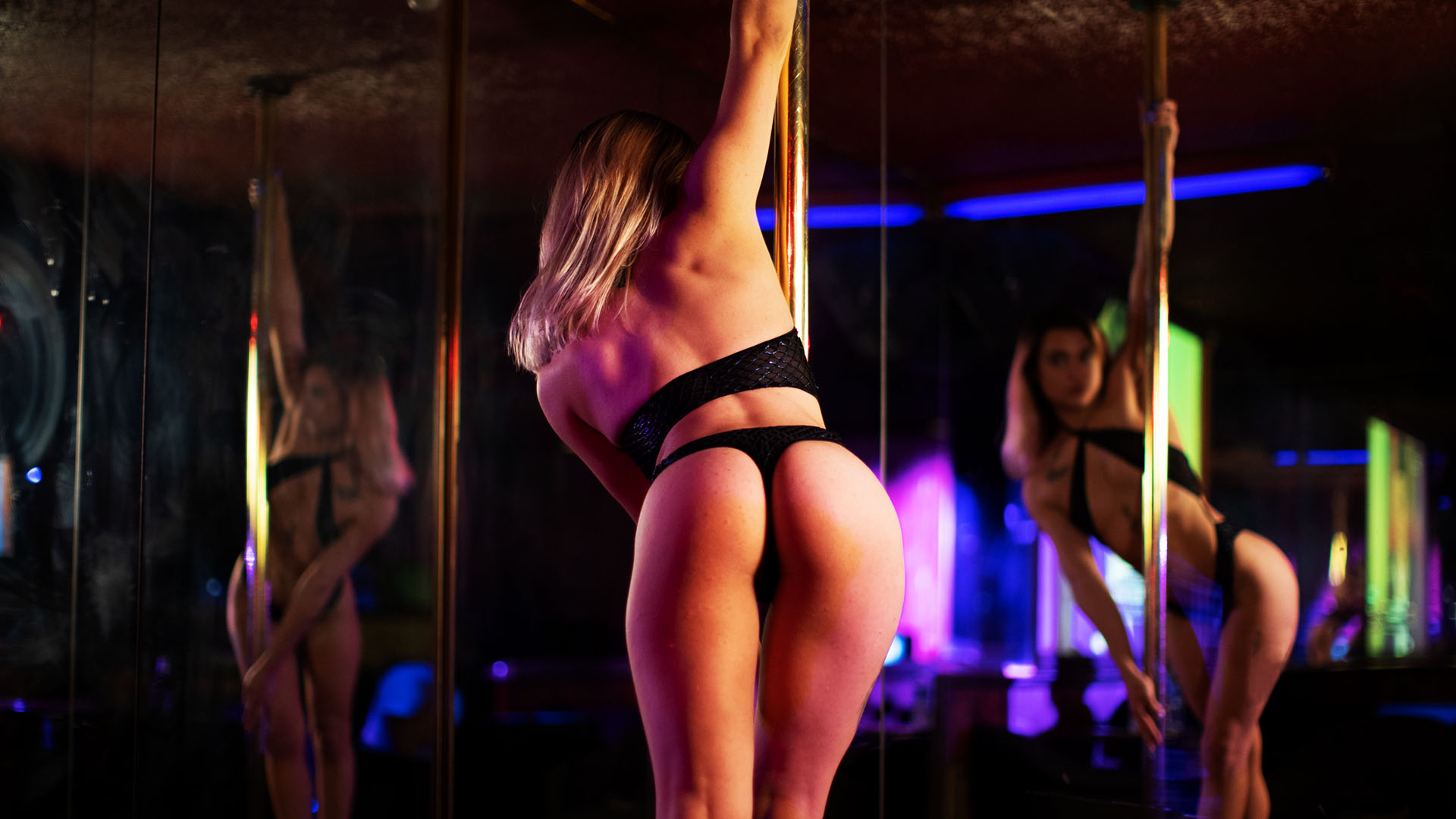 Details are subject to change based on various situations, please confirm all information with the club.