Outside Deck
Enjoy the great outdoors, under the stars with your favorite dancer on our private outdoor deck. Featuring luxurious seating and HDTV to enjoy the game, you can sit back, relax and take in the view.
Click here to signup to receive email about all of our events.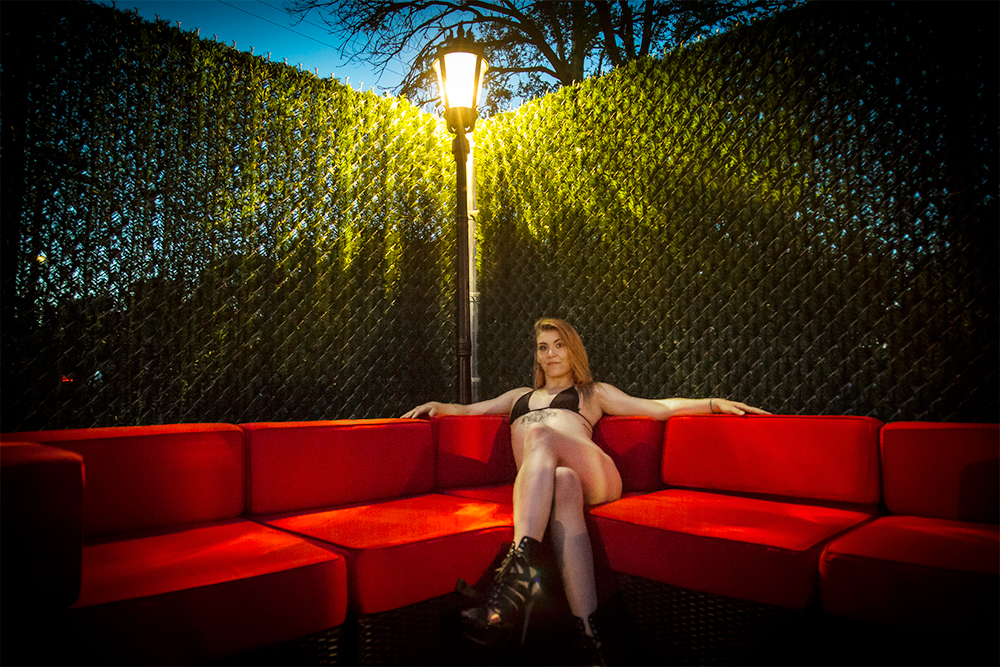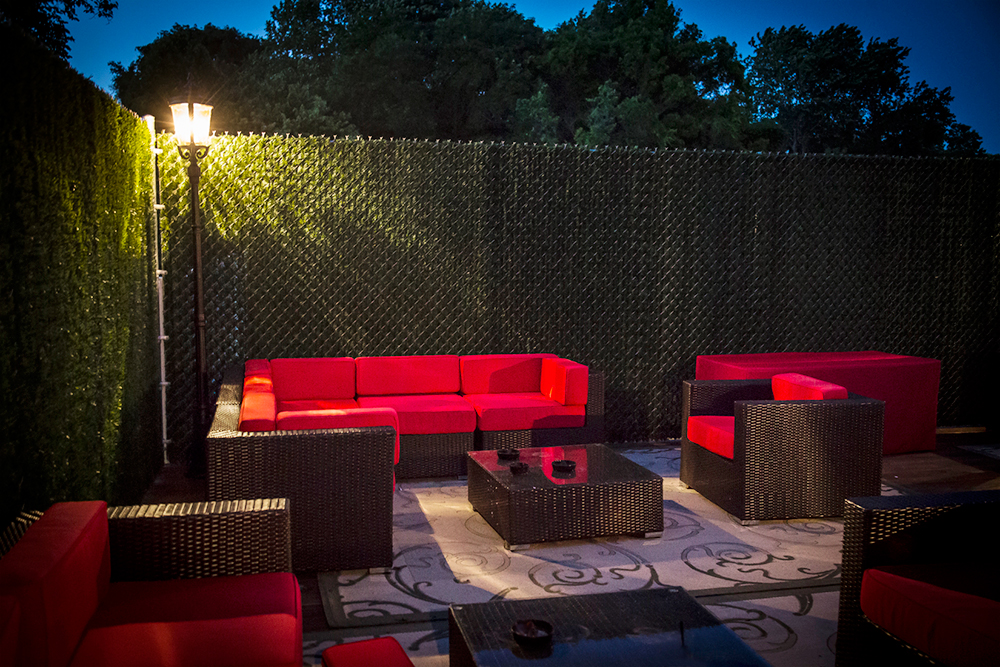 The Licensed Material is being used for illustrative purposes only; and any person depicted in the Licensed Material, if any, is a model.​