Art Show - Anthony F. Pepe

Cheerleaders New Jersey presents, First Friday Art Show, featuring Anthony F. Pepe Solo Show. Stop in Cheerleaders New Jersey between June 8th and July 6th to pickup your event flyer for FREE ENTRY to this event.
ANTHONY F. PEPE
Anthony F Pepe is a poet, painter, sculptor and photographer currently working in the Philadelphia area. "My visual work should be poems for the eyes. To be, perused, explored and to get lost in. I paint for the same reason I write. When I write, I am not trying to tell someone what to think or feel. Rather, I only insist that they think and feel... something. My paintings should be visual poems that draw you in, on a journey of thought and emotion." "All my art is an outpouring of passion. The act, the process for me is a labor of love. I write, paint and sculpt the same way that I cook a meal for a dear loved one. The same way Grandma taught me to. I pour all my emotion, attention and love into it in an attempt to share a little bit of how I feel with the recipient."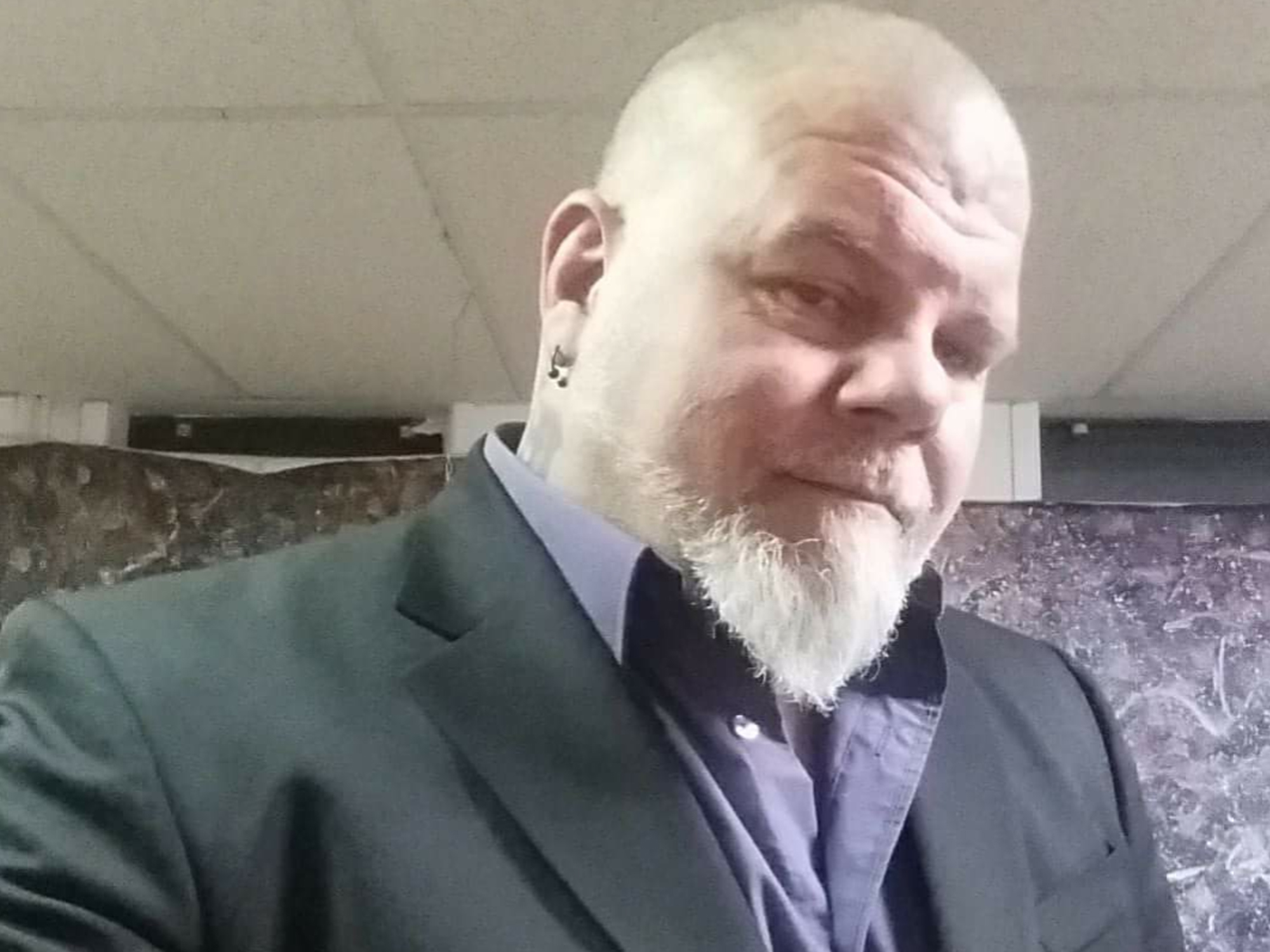 ---
For more information about this event, EMAIL US
To join our Email List and receive event details & special offers, CLICK HERE
Schedule subject to change without notice.